We operate by appointment only for registered patients. If you would like to make an appointment for any of our clinics please call our office, or book online.
Appointments for Dr. Kulczycki  are booked by calling the office directly.
Please click below to book and you will be redirected to our secure form powered by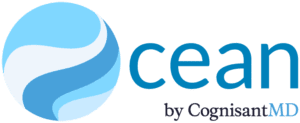 .